M A U Korean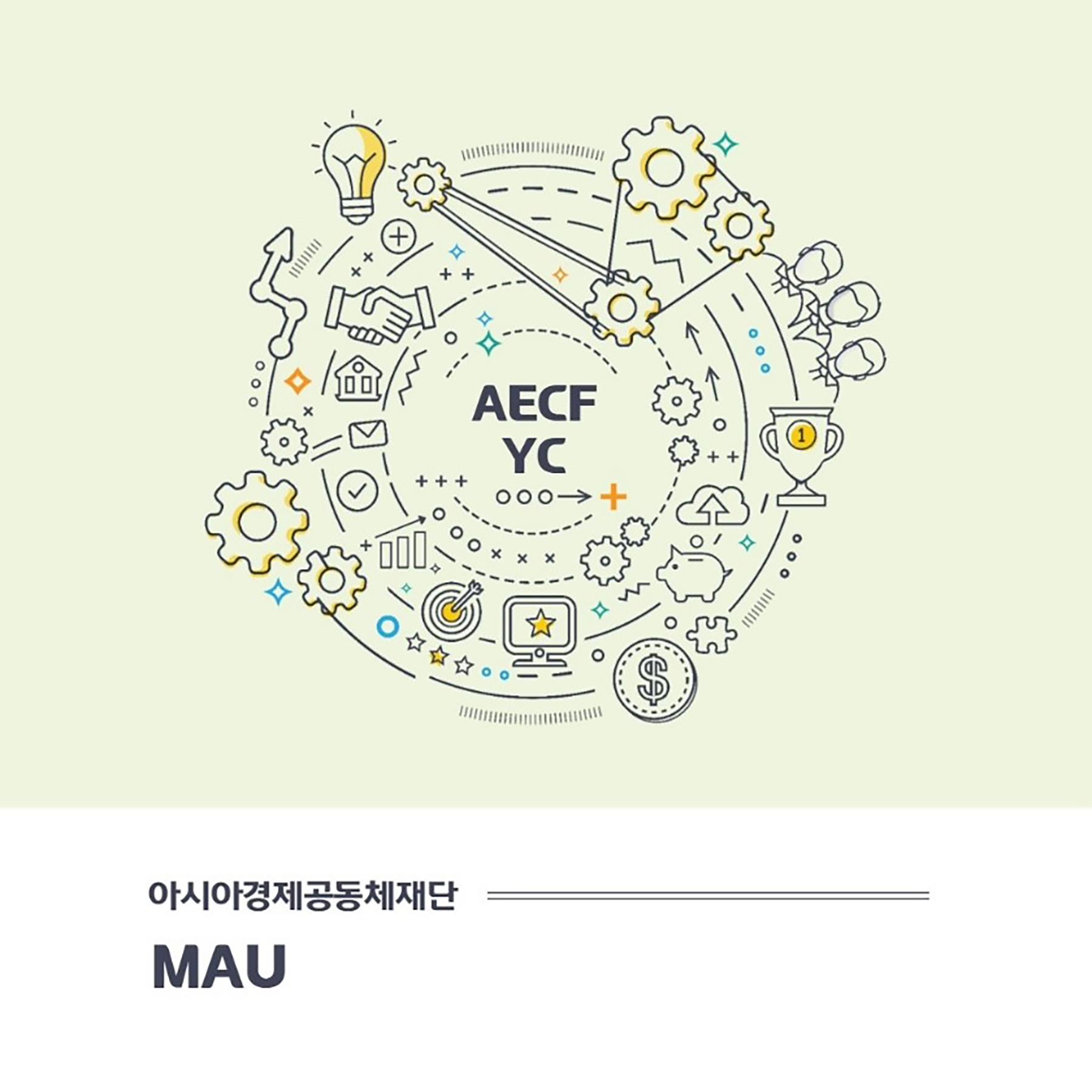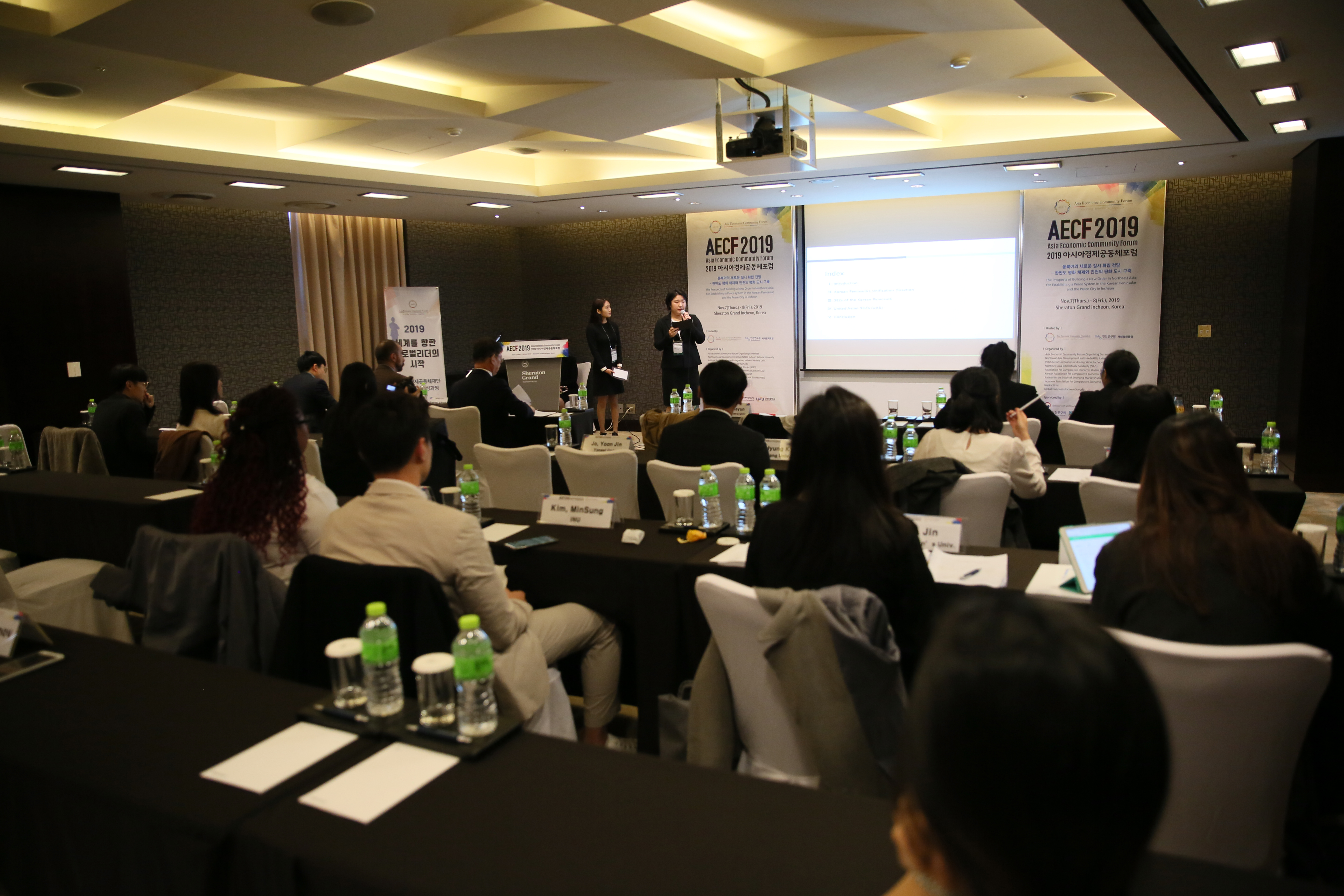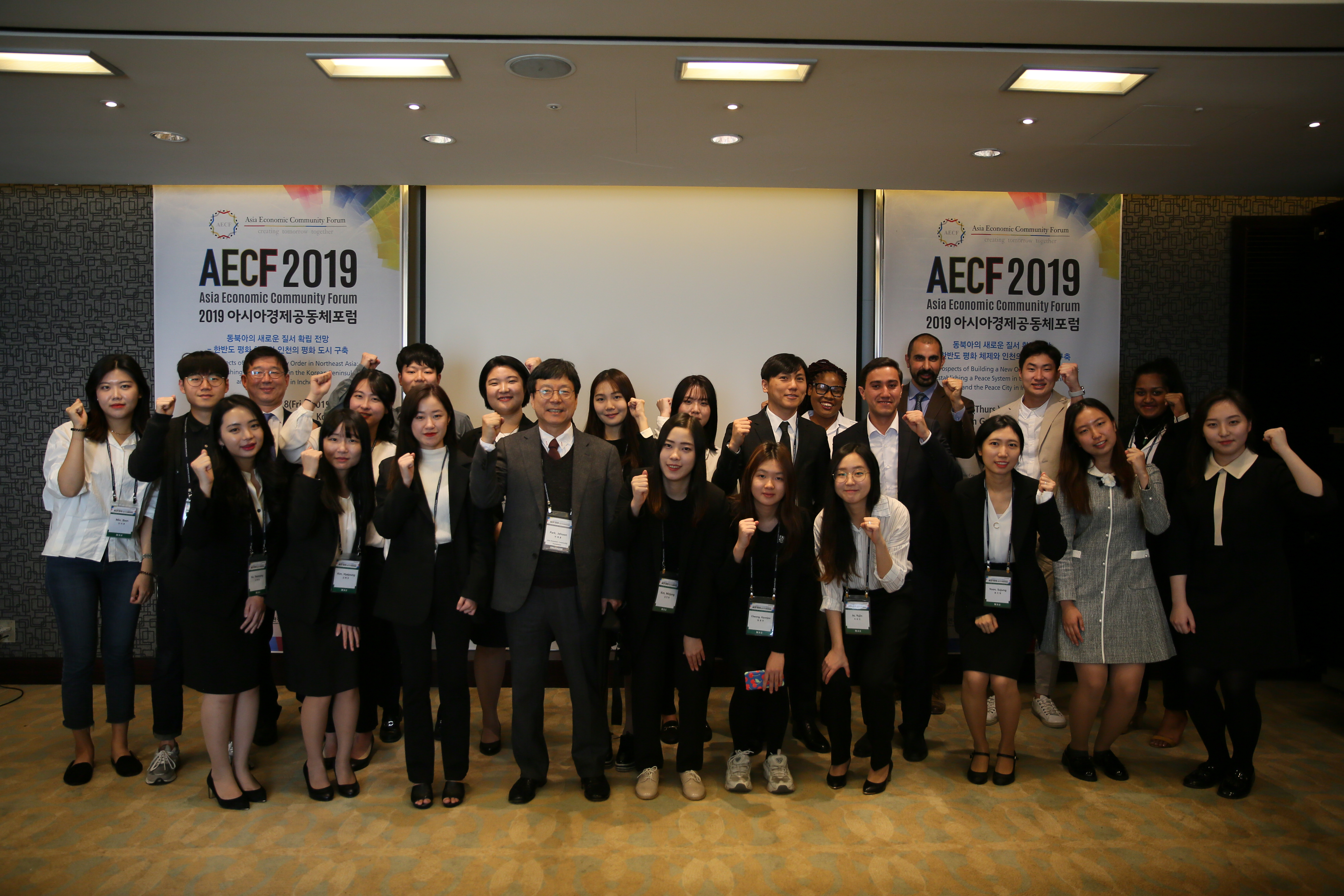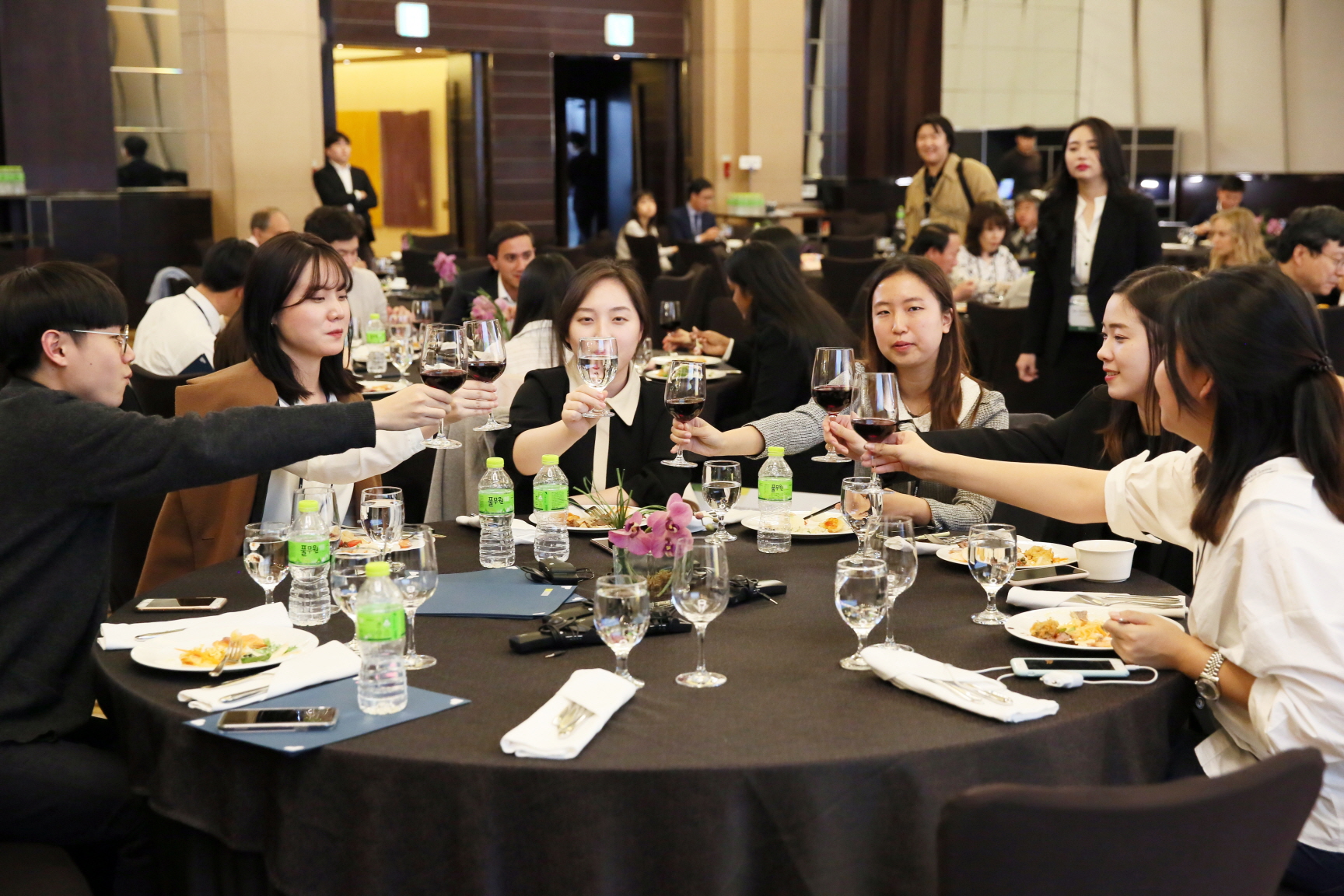 2020 MAU Theme : Roles & efforts of youth and community for Asia cooperation
What is MAU ? :
MAU(Model Asian Union) is an annually-held international symposium based on debate and proposal-based competition. In MAU, each participant will submit thesis paper and have a presentation regarding the topic of 2020 MAU(Issues about building Asia Economic Community) in addition to demonstrating critical thinking, teamwork, and leadership abilities.
Program Schedule & Application Period :
1. Application and Semi Final Report(8-10 pages) Due : until 10/10(Sat) 23:59
2. MAU Grand-Final Report (minimum 20 pages) Due : until 11/1(Sun) 23:59
3. Mau Grand-Final : 11/6 (Fri)
(Duration : 18-20 min)
Eligibility : Any undergraduate or graduate students
Both individual and team (maximum 3 people) participation is available (In case of team participation, organize your team on your own.)
How to apply :
After writing the application and report, please send it to aecyouthcommittee2@gmail.com
( File name : AECF_MAU_name(school/affiliation) )
Result Announcement :
Announcement of report evaluation: 10/17
Announcement of final: Announced at the site of the competition
Extra :
Please write the application and report based on the format given in the attached file.
Final will be held offline but it may change based on the COVID-19 situation.